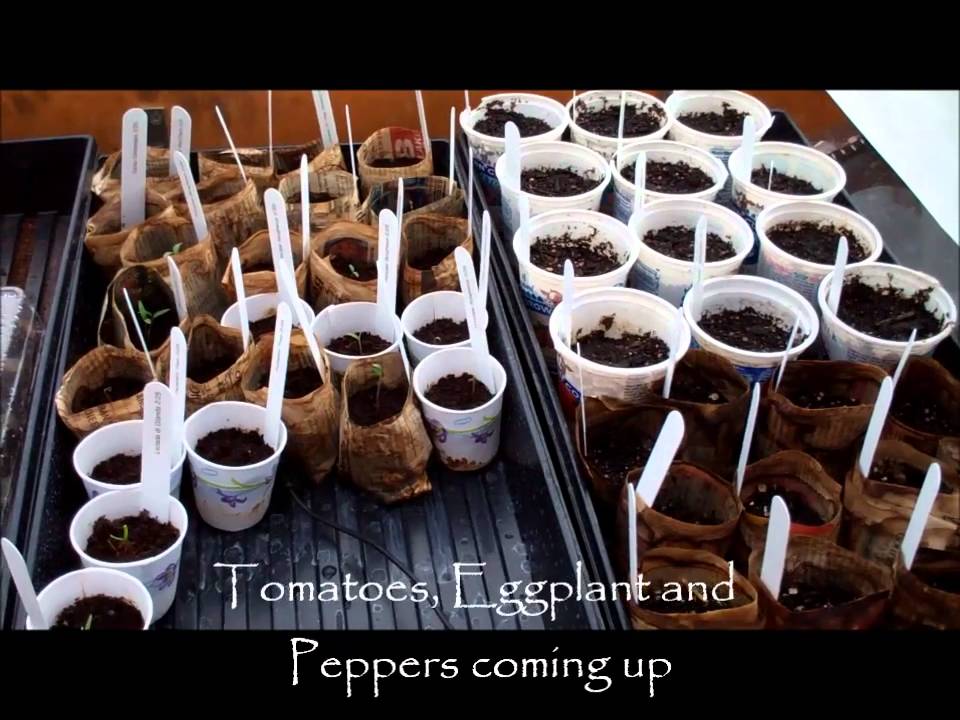 2011 Terroir Seeds Growing Season Update- 3/6/2011
The snows have melted off, but the clouds are gathering for more rain or possibly snow showers on Monday. We have gotten some prep work done in the garden, and are ready to broadfork the raised beds, apply the Azomite and lay in some compost. First, though, we will need a less windy day.
After the first week, we have some seedlings up! Here are a partial listing of what is up-
Goldman's Italian-American tomato
Silvery Fir Tree tomato
There are a few more that we are trialing this year, so we can't say quite yet what they are. After we get some good indication, we will let you in on what might be a new offering in the next year or so!
This video is from March 6,2011.
Enjoy!
Let us know if you have questions, or want something covered in more detail.
https://underwoodgardens.com/wp-content/uploads/2015/02/2011-terroir-seeds-growing-seaso.jpg
720
960
Stephen Scott
https://underwoodgardens.com/wp-content/uploads/2018/07/TerroirSeedsNEWWebLogo3-300x69.jpg
Stephen Scott
2011-03-07 18:45:17
2017-08-14 18:37:32
2011 Terroir Seeds Growing Season Update- 3/6/2011